Merry Christmas & Happy New Year from everyone at MidlandCare!
We are open as usual during the festive period.
A BIT ABOUT US
We have years of experience, care and compassion within the care sector.
We all would expect our loved ones to be looked after with care, kindness and dignity. Thus at Midland Care we do just that. We aim to empower vulnerable people to lead the lifestyle of their choosing and to provide a range of high quality services which support independent living.
Reablement - Hospital to Home
Respite at your own house
If your family are going away on holiday and you are worried about who will be looking out for you during this period and you would like to stay in your own home we can provide with 24/7 respite care at home your family is away.
Palliative Care
We provide a range of palliative care services including: –
Sleep overs (Waking or sleeping nights)
Escorting to hospital appointments
Personal Care
Social companionship
Domestic & Housekeeping
We provide a range of Domestic & Housekeeping including:-
Spring cleaning
Washing and Ironing
Dusting and Hoovering
Cleaning fridge, freezer, oven or microwave
Reablement - Hospital to Home
We provide a range of Reablement – Hospital to home services including: –
Companionship to give you confidence while you are readjusting to your home environment after time away
Support while you relearn everyday living skills
Assistance to prepare meals
Help to dress, undress, washing and bathing
Personal Care
We provide a range of personal care services including: –
Assisting in/out of bed – Dressing / Undressing
Bathing/Shower/ All over body wash
Prompting medication
Toileting:-
Commode – empty and clean
Catheter bag – empty, change from day to night/night to day, put new catheter bag on (none evasive)
Stoma bag – change
Preparing and serving food & drink.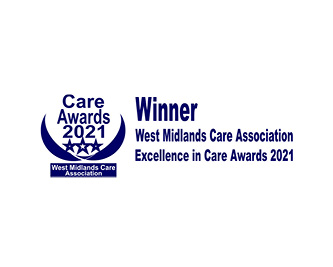 Care plan that caters for your individual needs
Once you or someone on your behalf has made contact with us, one of our senior staff will visit and talk to you and a representative of your choice about the type of support you require. From this we will complete and individual care plan that is catered for your needs.
This care plan will be left in your own home, detailing the care you have requested, the times of visits and the names of care workers that will be attending.
"Thank you all very much for the care given to my mum over the past year. She really enjoyed the one on one care with you"
"Just wanted to say a massive thank you for all your help and personal care that you have given to my mom and me."
"Thank you and all your team for the excellent care you provided. The caregivers  were devoted in their care.."
Don't Wait Any Longer. Get in touch with us Today!